Originally written on March 18,2007
Today I decided to take advantage of some glorious March weather. I laced up my hiking boots, grabbed my GPS and camera, and drove up to the Hogbacks area just north of Elba. When all was said and done, I had hiked for 6 miles.
A nice small lake within the Hogbacks area.
Looking back along the trail.
A view from the top of a ridge.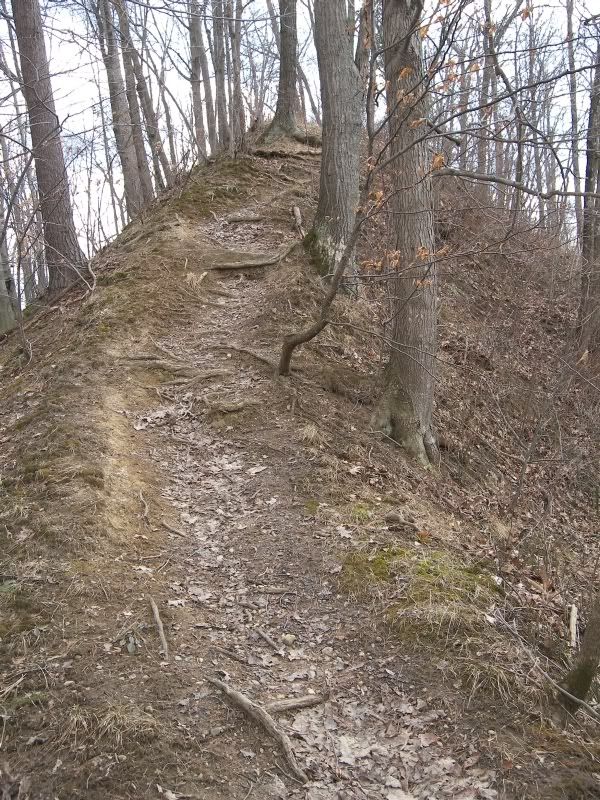 It's much steeper than it looks... basically a root staircase.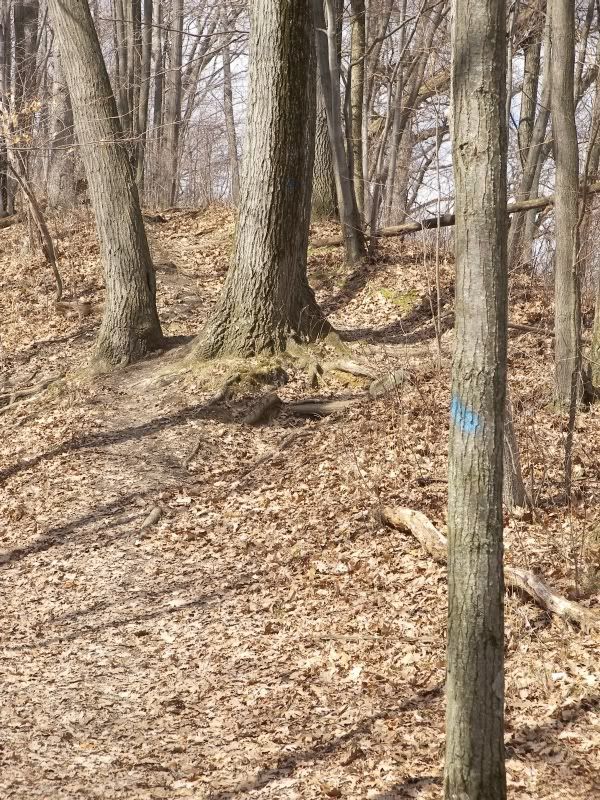 Between the trees or over the roots... you decide.
Fall line runs seem to be the norm here.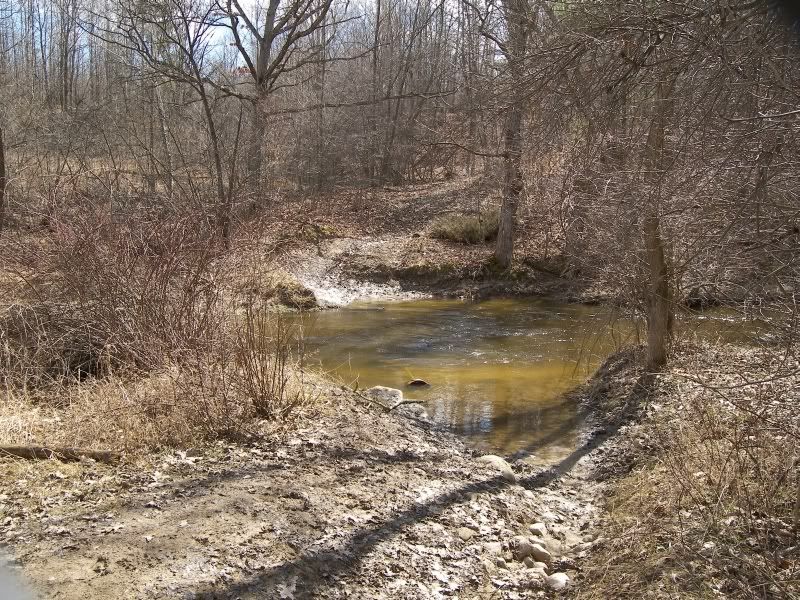 The end of the line, unless you have a horse or waders.
Another fall line run. Once again, it's steeper than it looks.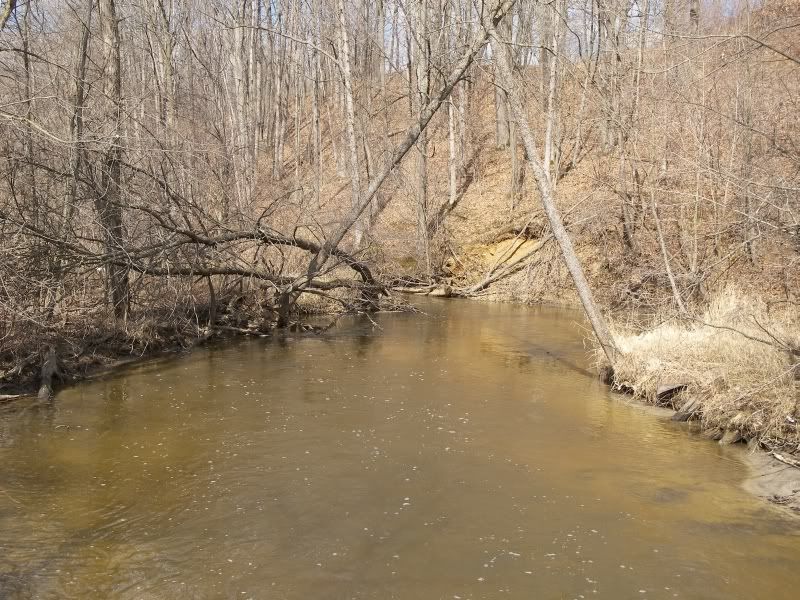 A river runs through it.
Through the open and flat.
The trail next to the lake.